An acknowledgment: Isabelle Nicolas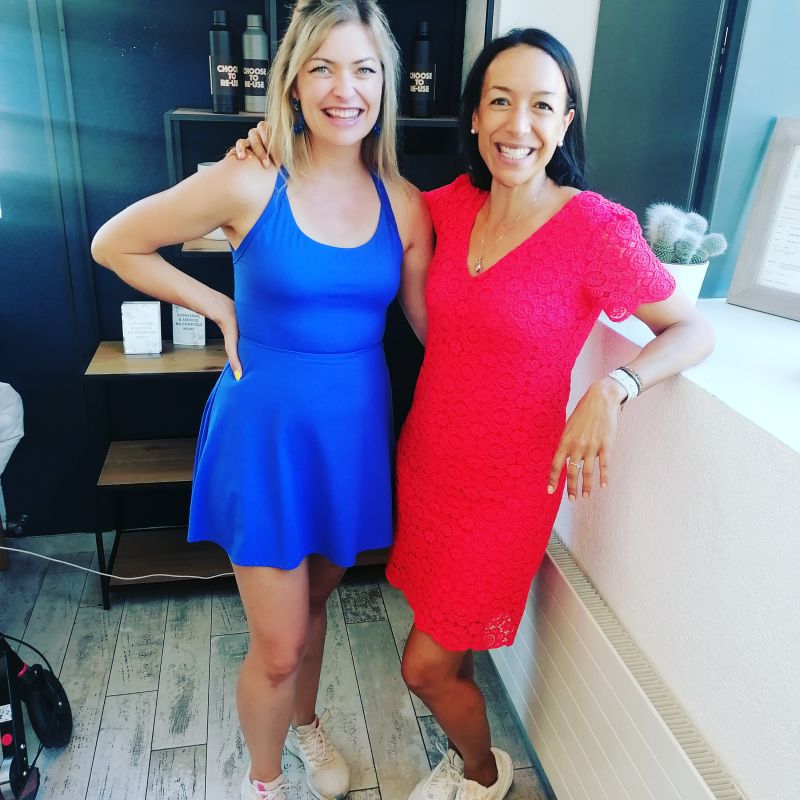 An acknowledgement to the brilliant people in my life, Isabelle Nicolas-Johnson this is for you.
You are a light, a creator and a wonderful leader. You share your heart and mind so generously with others, you're always open to new ideas and new people, you face life's obstacles with courage, grace and power and you smile all the time.
I love your enthusiasm for life and how you're not holding back your joy. Your joy, your creativity and your spontaneity are a breeze of fresh air, especially in Switzerland where people restrain their emotions 🙂
Your grit and your creativity are remarkable and I so enjoyed working with you and the connection we created. I am delighted to see how you've been blossoming and expanding since we met two years ago.
Isabelle is the founder of Prêt à Parler CH, Switzerland's leading online language school. Isabelle is also a gifted professional opera singer and a fulfilled woman. It's a blessing to know you Isabelle! Here's to our friendship and to women empowering women.
Acknowledging the people you love in your life has a powerful ripple effect: not only it makes your heart and the other person's heart sing, it also expands the energy of connection, appreciation and positive energy that we, as human beings, crave for.
Who can you acknowledge today?
#pretaparler #leadership #womenentrepreneurs #sharejoy #selfexpression #acknowledgements