About
« The more you praise and celebrate your life, the more there is in life to celebrate. » Oprah Winfrey

Your words create your emotions and your reality. If you can clearly articulate your dream, your goal or your vision, start taking action now.
Geneva born, I am a Swiss and multicultural Executive Coach and NLP Coach with over 15 years' HR corporate experience and over 1500 Coaching hours. I help people transform who they are BEING in their personal and professional life and we work in French, English and Italian. I obtained my initial NLP Practitioner and Master Coach certifications at the Insight Coaching Academy (USA) and Graines d'Eveil (Switzerland) and since then, I have been actively part of Coach Steve Chandler's international community where I continue to learn and grow, as a passionate lifelong learner.
« Great Coaches have coaches. »
For similar reasons I continue to study NLP and hypnosis with internationally reknown John Overdurf. I have learnt and use Quantum Healing, a spiritual and advanced form of NLP that I learnt with my Master Practitioner Dick Harbers who recently left this world.
Initially trained as a Lawyer at the University of Geneva, I have evolved in the corporate world for 15 years as a Recruitment Specialist and HR Business Partner, Outplacement Consultant, Career Coach and Executive Coach. I also work as a Professor at the Geneva Business School where I teach HR Management and Self-Leadership courses for  international students.
Since 2010 I have been  teaching Meditation, Yoga and breathing techniques and Mindfulness to people from all cultures, generations and conditions, on three continents. I also have an extensive experience teaching Yoga to the corporate world.
In 2013 I completed a Therapist Training with MD. Thomas Trobe (USA) that included Person Centered Approach, Gestalt and Bioenergetics. While living in  Melbourne, I studied at the Australian College for Applied Psychology. For 7 years I explored Gabrielle Roth´s Five Rythms Dance and Open Floor, as dance is one of my passions.
I have lived in California, Madagascar, Italy, India, Australia and Germany, and I am now based between Nyon and Rome.
I see you,

I believe in your
infinite possibilities,
And I see your
hidden treasures.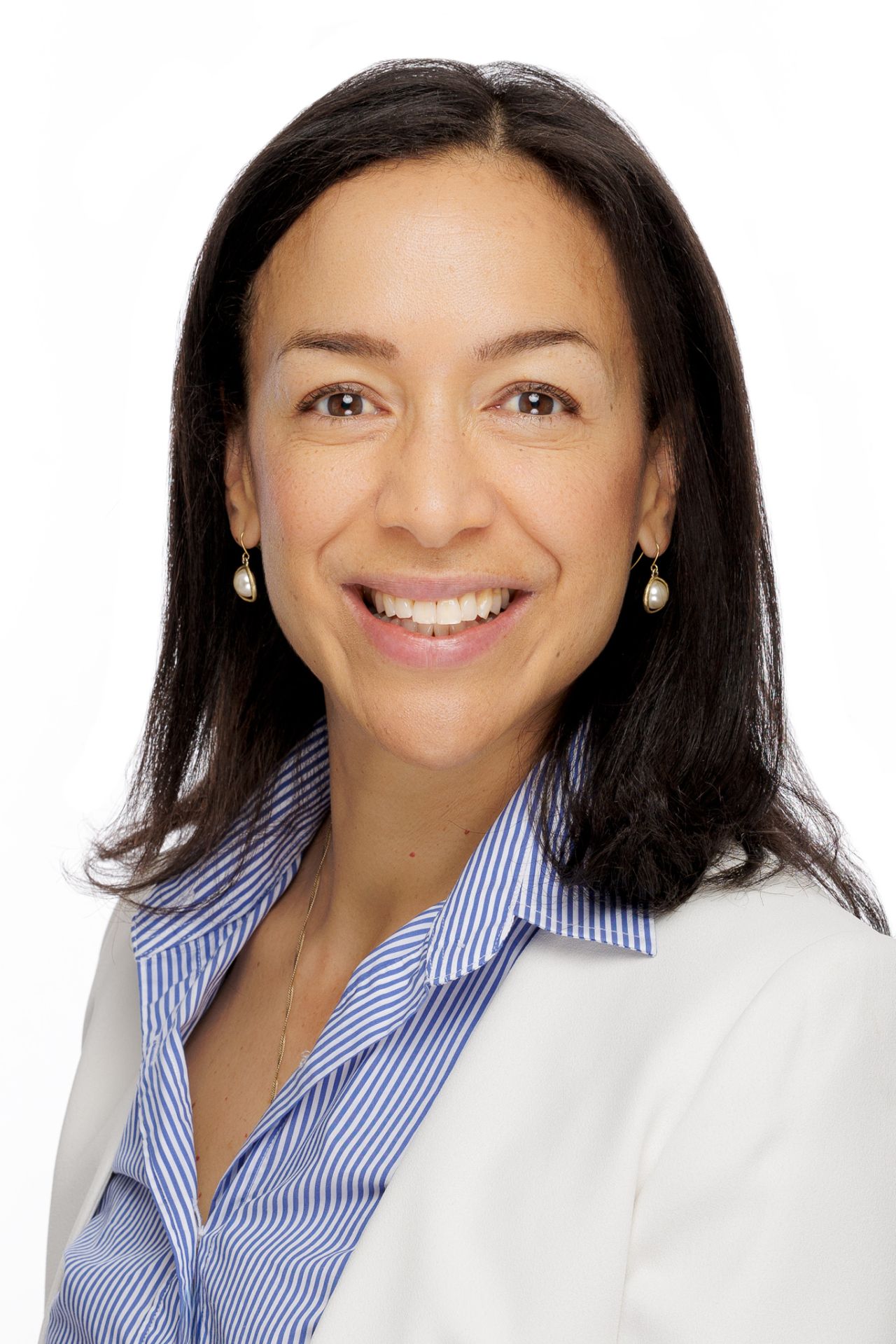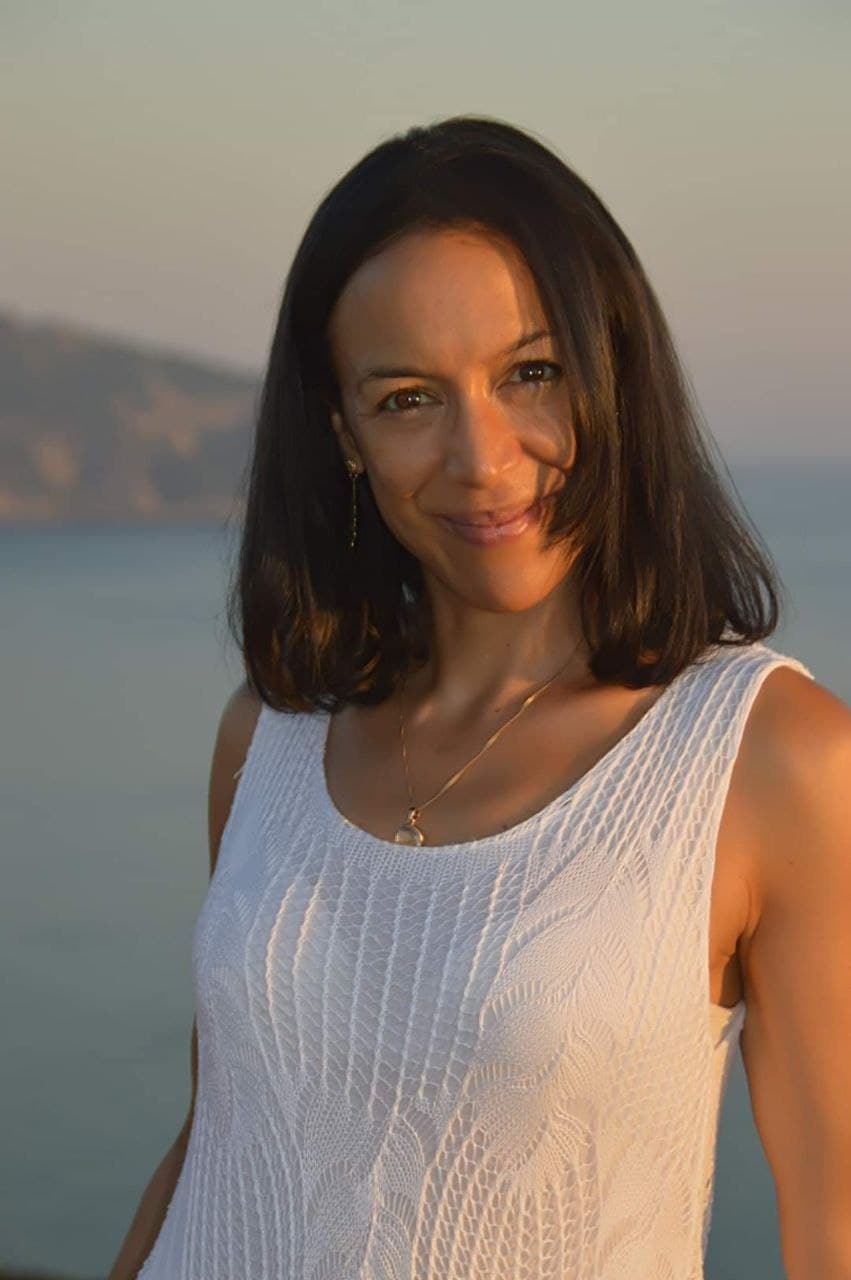 In 2013, while travelling to India and discovering Amma and Sivananda's ashram experiences, I entered the world of the mystic and Zen Master Osho whose teachings favour love, awareness, celebration and silence. I have volunteered at the Osho International Meditation Resort in India, as a Yoga Teacher and a Translator.
The more you move
towards

what you love doing, the more

prosperous
you become. I help you find your
Genius

zone.
The more you move
towards

what you love doing, the more

prosperous
you become. I help you find your
Genius

zone.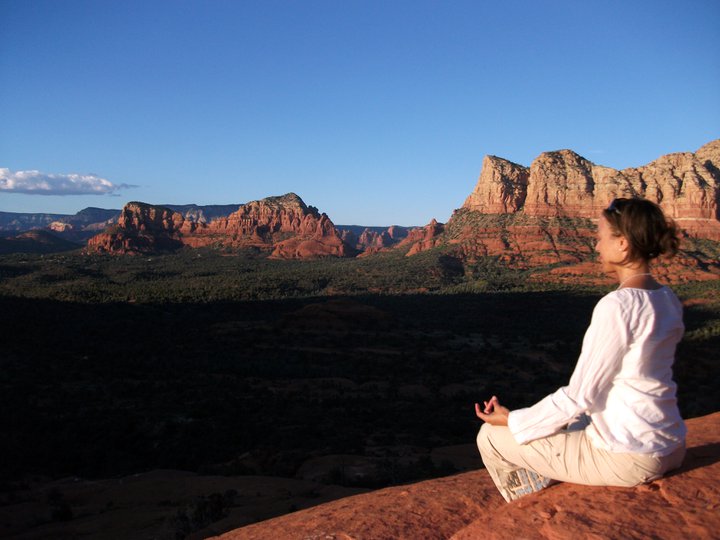 Here's where we can start…
Ready and willing to reinvent yourself?