Expand your Mind, Reinvent Yourself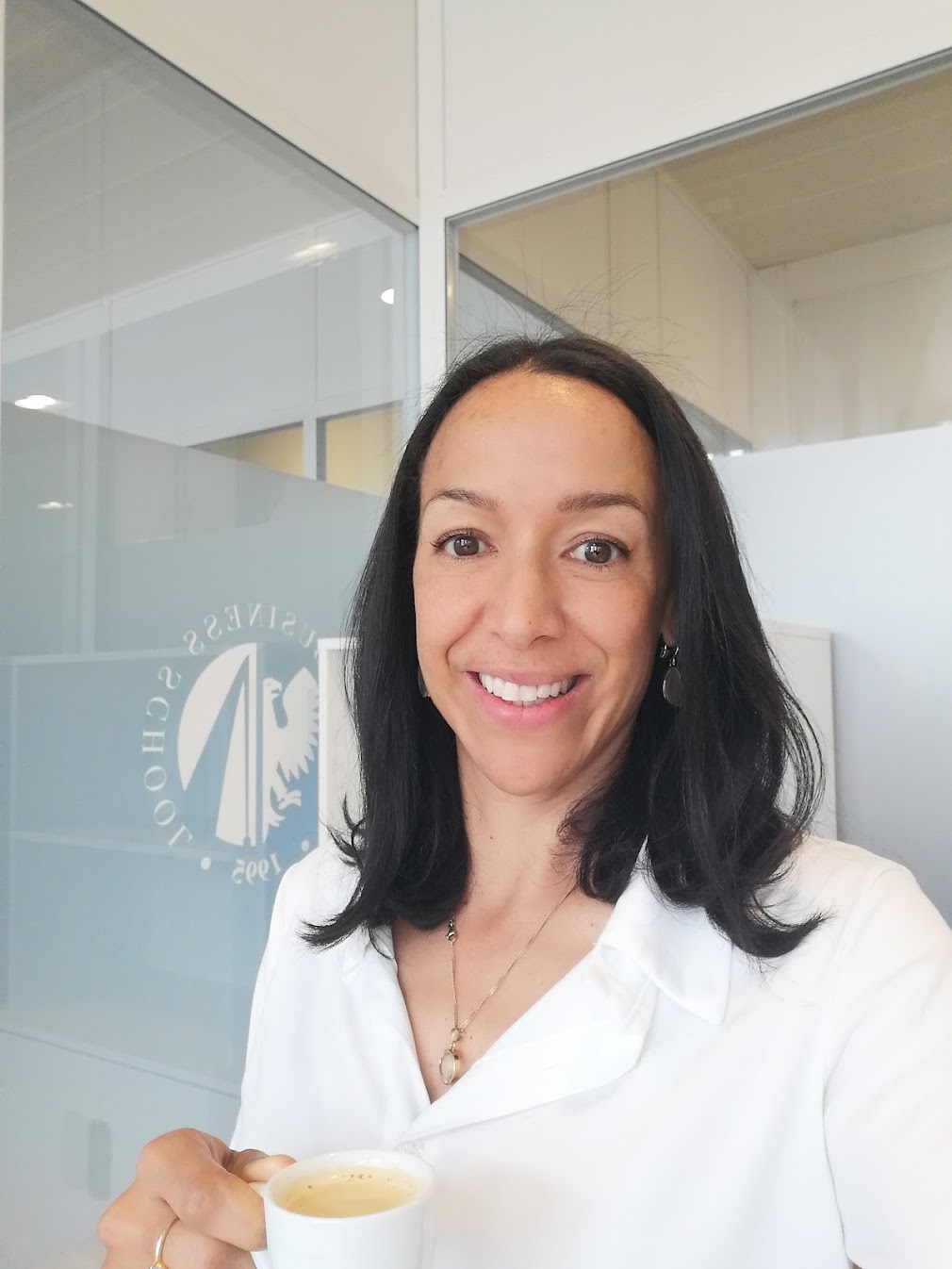 And it's great to see you here! I am an international NLP Coach, Life Coach and Executive Coach with over 15 years' HR corporate experience and a lifelong passion for inner growth. I help you transform who you are BEING in your personal and professional life so that you see the transformation in your DOING and HAVING. I am trilingual FR-ENG-IT, have a Swiss and multicultural background, a Master in Laws, international certifications in counselling, coaching and NLP, and my approach is deep, pragmatic, intuitive and action-based. Now, listen to this:

You are not stuck. You are not alone.

You are more than your thoughts.
You are powerful beyond measure.
You are the Captain of your Ship and
You are free to question everything.
You can reinvent yourself.
I am committed to helping you expand your mindset to create new possibilities and find your flow and fulfillment. I will help you to:
Transform your life from the inside out.
Which area of you life would you like to transform? Health? Career? Relationships? Business? Communication? Body image? Self-esteem ? Creativity?
How about living with more joy, abundance, freedom and lightness ?
I will help you  regain clarity and focus on what matters the most for you. You'll start to take action, grow your self-confidence and bring forth new possibilities in your life.
I see the best in you and believe in you. You can create anything if you are open and willing. You can reinvent yourself and your Life.
« Make Each Day Your Master Piece. » Coach John Wooden

–
Here's how we can work together:
« Don't ask what the world needs. Ask what makes you come alive, and go do it. Because what the world needs is people who have come alive. »
Working with Amrita was a real game changer for me. I had recently moved overseas and was feeling very blocked and overwhelmed in all areas of life from the intense move. We started with inquiry into what was going on in my life up until now and what challenges I was still dealing with (chronic pain and PTSD), and then traced that back to where I had lost track of my personal joy.Using NLP techniques we were able to re-attune my frequency to that of joy in just one session, which opened up further healing of the root and allowed me to overcome my professional and creative blockages that were causing me stress. We then were able to set achievable goals combined with joyful and supportive strategies to achieve them. I was able to refocus my professional goals, letting go of several platforms that were draining my creative energy and focusing on more abundant platforms for the future. I was able to get caught back up with my client list, develop a brand new course for my followers as well as a plan for several more, and I was able to get back into my book project.Working with Amrita not only traced healing back to the root, but also brought that healing back into the present moment to be integrated into real results. If you want healing coupled with real results that will help you now, Amrita is the right choice for you.
– Luna, Germany, July 2021
« Working with Amrita has transformed my thinking and made my dreams attainable. Her guidance and insights shifted me from obligations to possibilities. She encouraged me to be brave and to disard social or personal expectations. It has been a powerful shift and one I am truly excited about. Infinite possibilities. »
– Josephine, Italy, October 2021
I had a professional music exam to take for the second time (I had failed the previous time) and being rather disorganized and having difficulties managing both my time and my priorities, I wanted a coach, to put all the chances of success on my side. This is how I met Amrita, whom I highly recommend. Smiling, listening and full of energy, she gave me the tools to : 1) Define my goals and make an action plan 2) Overcome procrastination and lack of discipline - Develop productive routines 3)Visualize the exam day ahead and describe it. All of this allowed me to pass my exam without stress and with confidence. Today, I continue to put all these tools into practice. Thank you Amrita!
– Louella, France, August 2019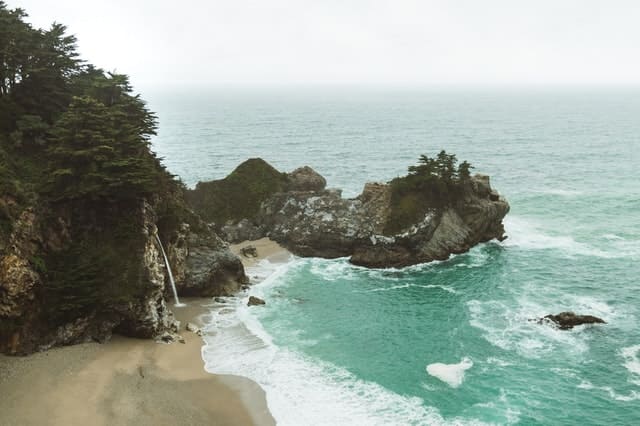 Someone said: « I don't know what I think until I write it down. »
When I was 10 years old, my best friend Laïla asked me what I would like to become later. « I want to become an Adventurer! Like Fantômette (a French book series) or Pippi Langstrumpf. » The next day, Laïla came back and said  » My mother said that the job you mentioned doesn't exist, so you can't become and Adventurer ». No comments. 15 years later, I tried to become a lawyer. When I quit, I realized that Life was meant to be an Adventure no matter what and that by living Life fully, I was being this – an Adventurer.
Ready and willing to reinvent yourself?
…I'll be your thinking partner, your accountability partner and your cheerleader. I will challenge you to help you expand. I will be for you and with you.