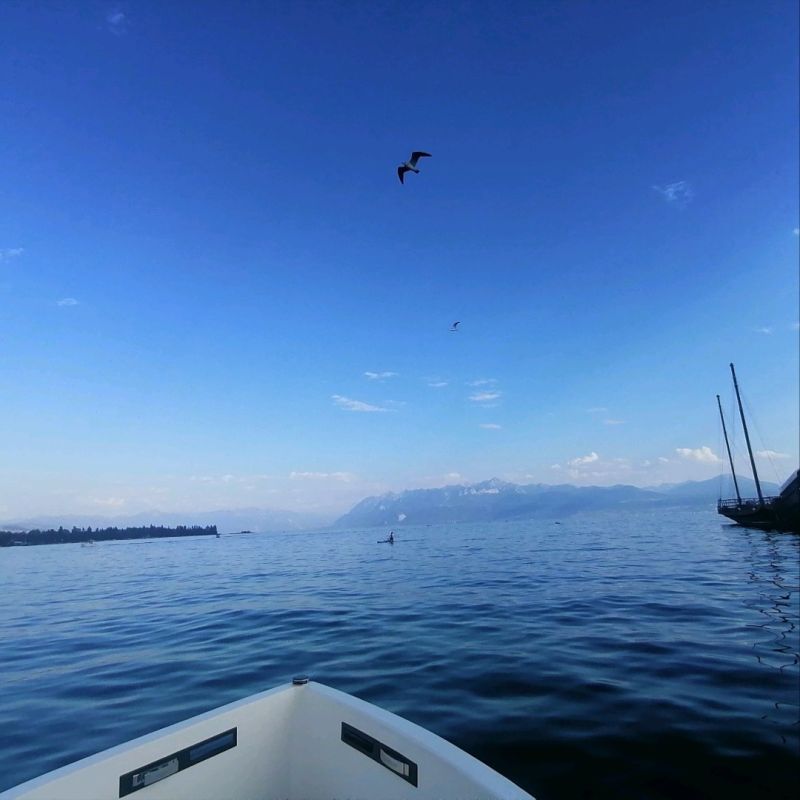 Today I'd like to share this important distinction, the difference between
Goal Line
and
Soul Line
.
Goal line is about achieving external goals: money, career, social status, physical appearance, house, cars…

Soul line says: « What you have will never make you happy. Who you become can make it either miserable or blissful. Who are you being now? »
So let's focus on what truly matters:
Your relationship with yourself. Your beliefs, your ideas, your thinking, your mindset. BEING comes first.
Why? Because BEING comes first.
Then DOING. Then GETTING.
Question 1: Where are the places where you judge yourself? Label yourself? Compare yourself? Limit yourself?
Comparison and judgements put you in a box, they create limitations.
Question 2: Where can you start freeing yourself?
Question 3: What are the beliefs, the mindset that your SOUL needs to develop and grow in order to raise your energy?
Question 4: What is it that needs to heal and shift inside you so that you can GET what you want?
If you want to change something on the outer, you need to shift it inside of you first.
You can thrive from the inside out. Shallow vs deep, as transformation happens from the inside out.
Want to talk about it?