Eight ways to create resilience and self-leadership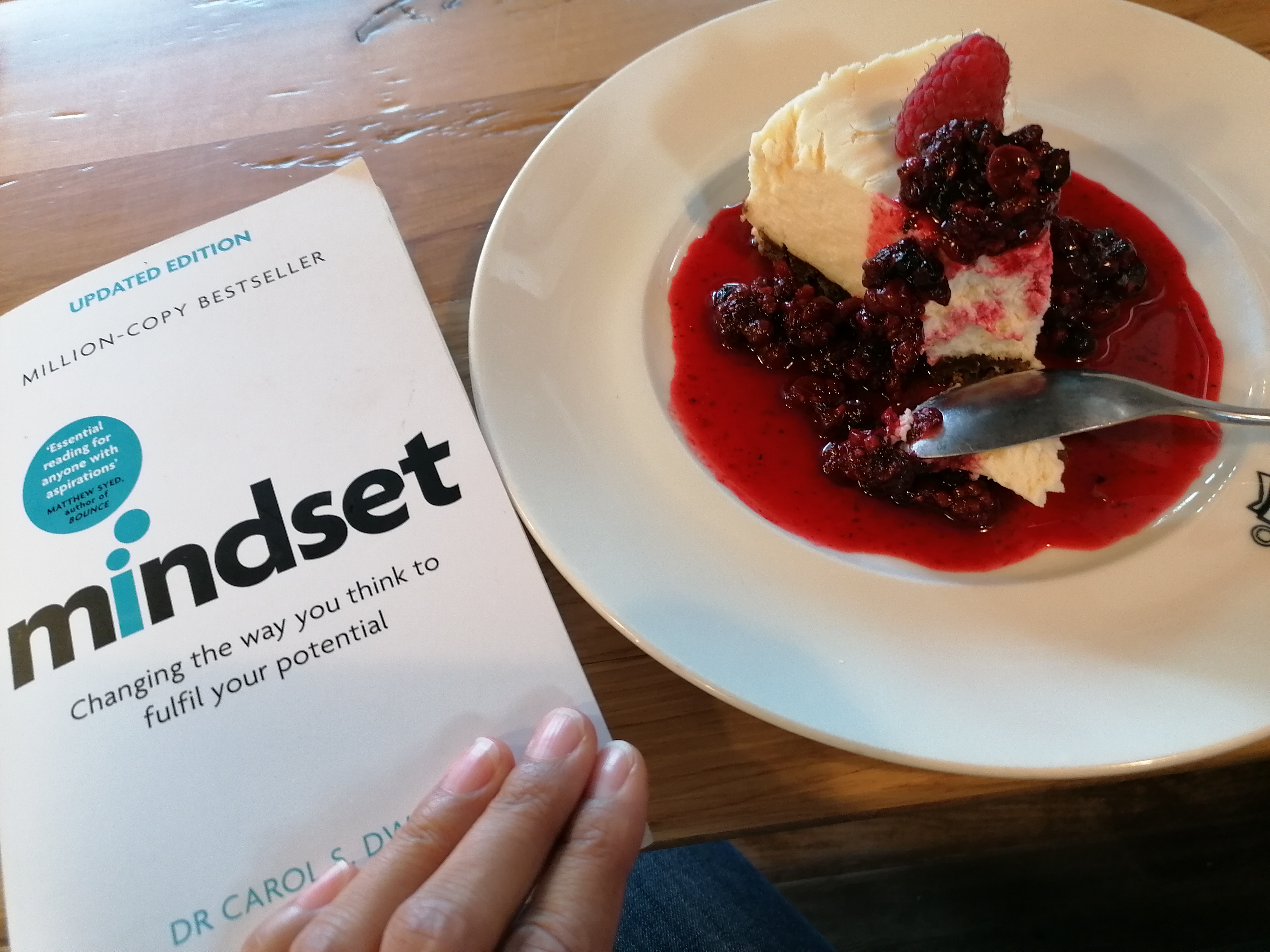 « The more you praise and celebrate your life, the more there is in life to celebrate.  » —Oprah Winfrey. 
Last week I was asked to share my favourite tips to increase resilience and self-leadership – which include self-esteem, motivation, energy, and mental, physical, emotional health. 
This is what came up for me:
1) Remember your hero's journey: What have you overcome in life so far? Write your own story. Celebrate yourself!
2) Define your highest priority for the next 3-6 months, what do you really want and why so?
3) Morning gratitude practice: who do you love, what do you love, what are you grateful for? Send love and gratitude to your body and all your cells.
4) Feed your Heart: connect with at least 3 people you love each day, because connection is the most essential human need.
5) Move your Body: create a movement-based routine and stick with it at least for 21 days.
6) Feed your Mind: read inspiring books or articles, listen to inspiring talks or audiobooks at least 30 minutes a day.
7) Meditation or a right brain activity: playing, music, art, walking in nature, time with kids, etc.
8) Remember "what went well" each day and acknowledge yourself before going to sleep. 
What would you add?