Your personnality is NOT permanent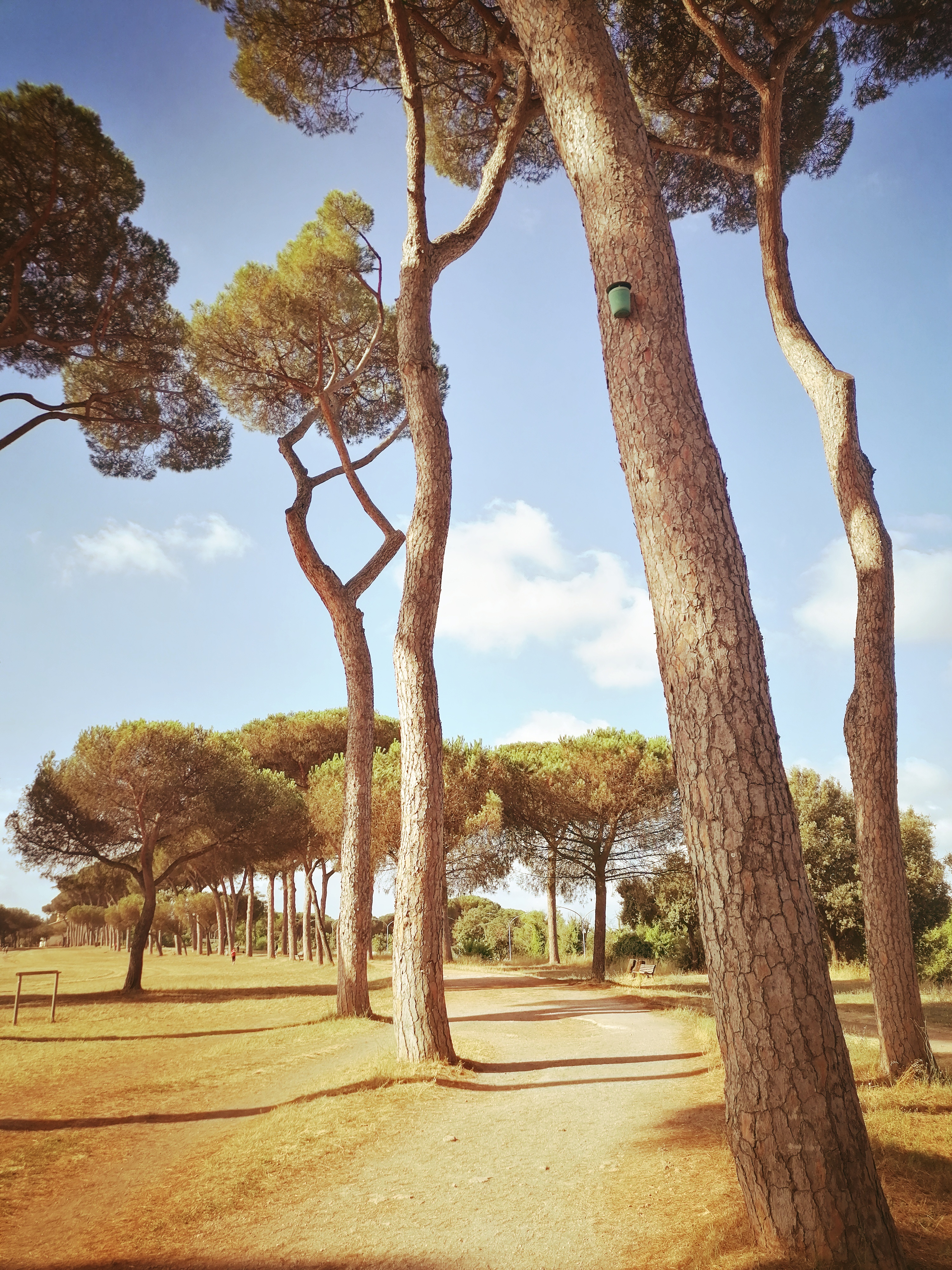 You don't have a fixed personnality. Any label you put on yourself is just a label but it's not permanent.
Today I want to share the story of a super coachable client, Olivia who transformed the way she sees herself and relates with herslef (and others).
Last Summer, Olivia was convinced that she had a list of fixed, problematic, personnality traits. She defined herself: « I am undisciplined, I am lazy, I am stubborn and I am always angry. And I don't really love myself. »
This is what she's been told she was, as a child and she believed that these words defined her.
With these self-beliefs, it was difficult for Olivia to avoid conflicts at work. She felt irritated, stuck and frustrated not to espress  her professional creativity though she was highly skilled.
We worked together for a nine months, using NLP and Quantum Healing modalities to question and transform her self-concepts, and give more choices of thinking and interacting. We opened her perspective and deepened her understanding.
In her last session yesterday we looked at what had changed. She was glowing. She said :
« I finally see what I am capable of. I create my relationships instead of reacting to them. I can finally take my space (she work in a VERY male-dominated environment).
My energy is higher because I choose how to use it and what to focus on – no more wasted energy in resentment.
My creativity has expanded, I write more, participate in new projects, I have more fun ! Finally, I can feel that I am much stronger. I have « enlarged my mental space ». I finally give priority to my mental and physical health…. I love myself more.»
What a contrast!  Olivia realized that her « permanent » character traits had simply disappeared. She created a new way of being, from the inside out.
How did she do that?? By being higly coachable.
Not only did Olivia always show up on time for our session, fully prepared, taking notes afterwards, but she would also immediately put it to practice, implementing her insights in her daily life by taking action, doing things differently, testing it out. She would journal several days per week and read her notes, reflect. Consistently. Over 9 months.
In brief, Olivia was 100% committed to creating her own transformation and THIS is what created change and growth. Her willigness to be open to new ways of thinking, to listen, to trust her own insights and take action made a whole difference.
I am so inspired by Olivia and feel so blessed to have worked with her. Bravissima !