A breakthrough – Charles's journey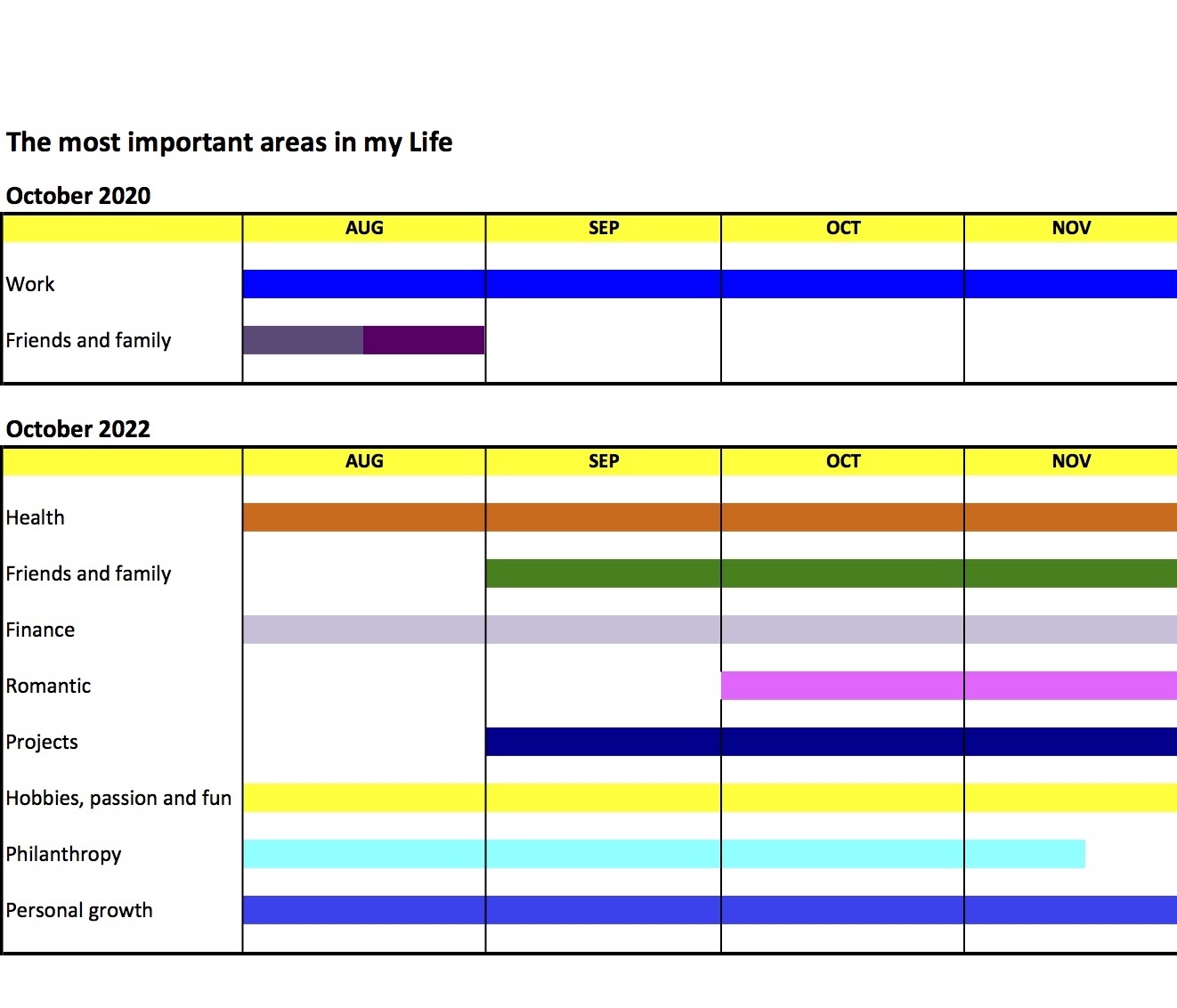 This graph speaks by itself, right?
October 2020: Charles was dedicated to his high-level job and work, work, work was the centre of his life. He hardly had enough time to do anything else. Day in, day out, all his energy was going in one direction. So couldn't see who he really was, he had no idea about the treasures he had inside. He didn't know that he was a powerful Creator.
Not yet.
A major health issue became his wake-up call.
Charles realized that a change was needed.
…. Fast forward a couple months later and the rest is history.
Charles started coaching. And taking care of himself.
A couple weeks later he had a breakthrough. A complete reset. A new birth.
October 2022: Today, Charles is a happy man. He built a life that he truly loves. He has many different roles in the world, he connects with many people, and he touches people's lives in his special way. He is inspired and inspiring.
Charles'energy shines through because he loves who he is: a light-hearted, extremely generous, open-minded and accomplished person, fun to be with and open to new possibilities. His days are filled with many projects and various interests. Lately, he went one step deeper, opening up to the inner journey: he started to meditate and appreciates the pure beauty of just Being.
Seeing Charles today living his best life is a delight. Anything is possible for him!
And who wouldn't be inspired by his transformation?
This is a post to acknowledge Charles, his courage, his clarity, his remarkable ability to take action, his deeply transformative journey. It's a blessing to work with such a bright and committed client. Committed to his growth. Bravo!
#coaching #selflove #business #nlpcoaching #nlp #growth #thrive #change #leadership #thankyou #transformationcoach