Career Coaching & Executive Coaching
Work is part of Life.
Who you are Being in your personal life has a direct influence on what happens in your Work.
What are the beliefs, the mindset and the behavior that you need to adopt or develop in order to get the career promotion, the business opportunity, the next professional step that you want?
Where does your thinking limit yourself? Let's explore this together.
Many of my clients are Executives, Managers, Directors, CEOs, Entrepreneurs, or Cofounders who are willing and ready to move to their next level and don't know where to start.
They feel stuck, frustrated, they lack confidence, clarity or purpose, or motivation in their career and/or life. They even face loneliness, betrayal, pressure, numbness, limiting behaviours or they get trapped in the impostor syndrome.
They are talented, highly-skilled and willing but they're not performing fully at the next level of leadership…yet.
I help them become the change they want to see in their life.
Transformation happens inside first, at the Being level, and then transformation shows up in the external world. We re-build clarity and improve self-awareness to grow and develop essential Leadership skills such as:
Self-confidence
Empowering beliefs
Deep Listening
Time Management
Assertiveness
Energy Management
Effective Communication
Emotional mastery
Resilience
Creative thinking
Self-Care
Empathy
Growth mindset
Ethical Influence
And much more.
What becomes possible then?
Clients develop and expand their Leadership skills and learn to connect to their inner genius.
Wellbeing and performance grow together.
New opportunities become available.
New goals and horizons become possible.
We work together to move beyond the fears of success, self-expression, being seen, speaking with authenticity,  and creating a successful life and career.
« Careers are one of the most beautiful things you can build in your life. A career is not a job, or even a series of jobs. A career is an accumulation of your life experiences and skills. You can judge its success by how you feel in it. It's something you get to build, and if you ignore it, it gets built for you. »
Kerri Twigg
« Success is when you can do what you most love to do, while making the largest contribution to the people around you. »
Gay Hendricks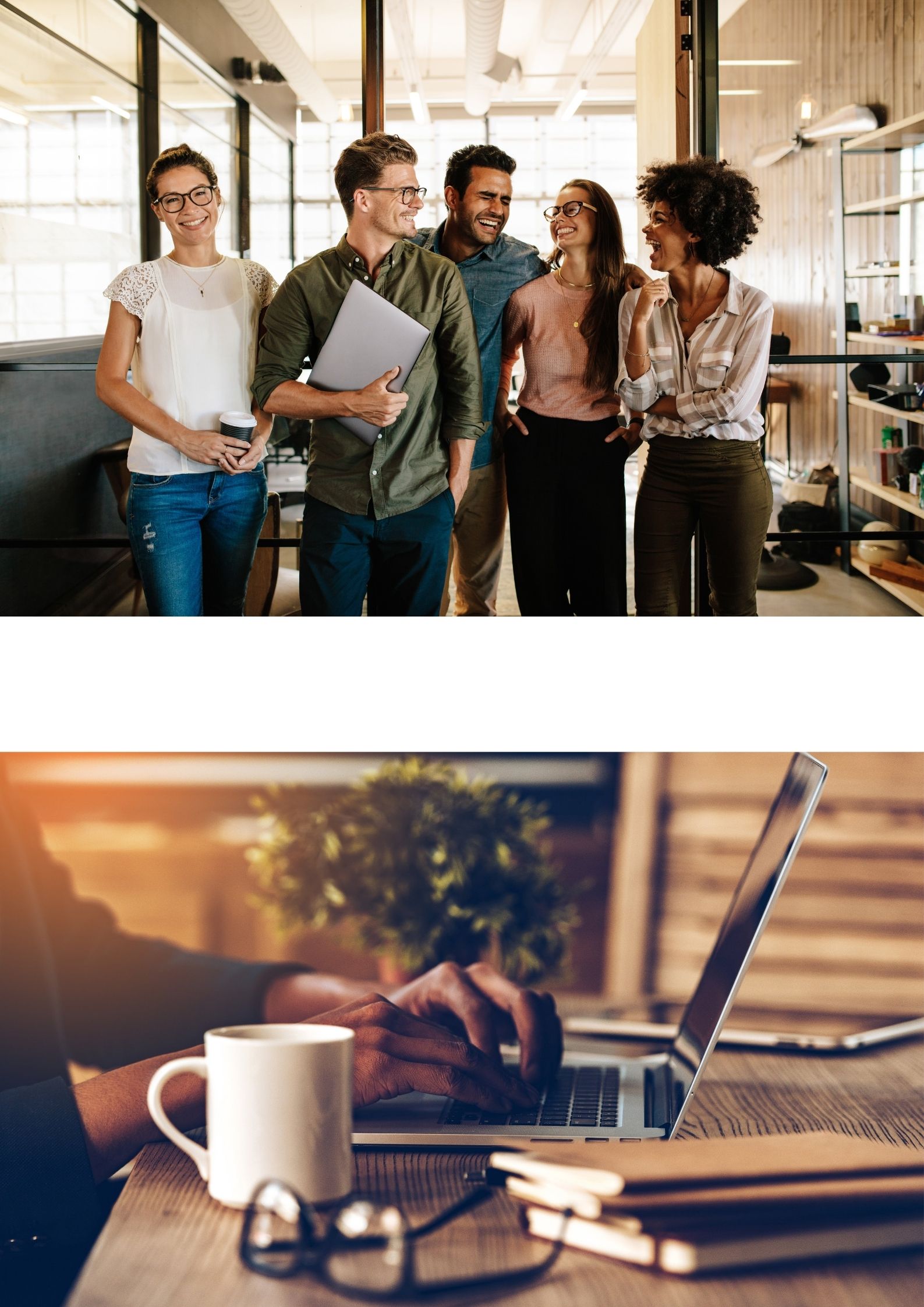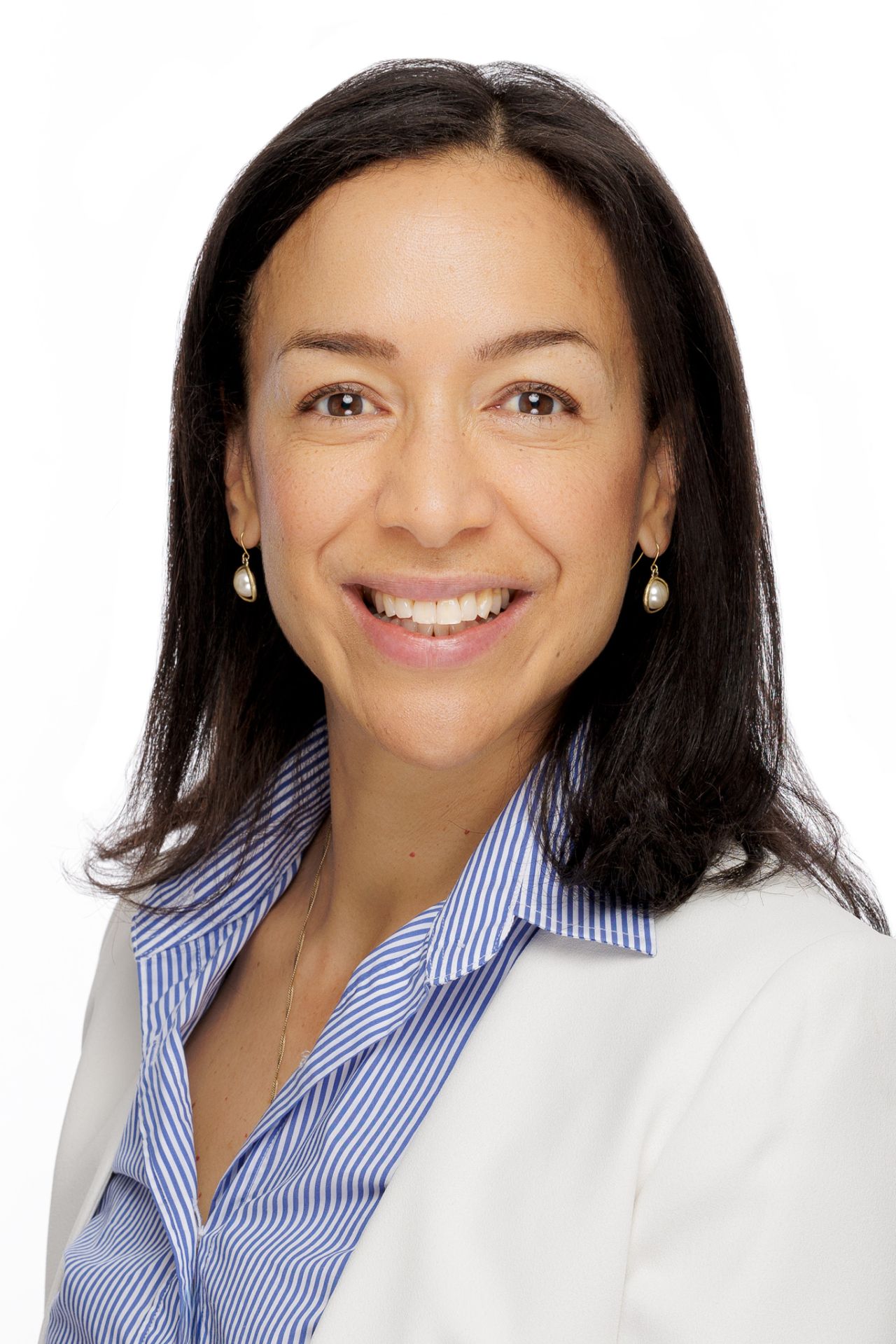 Is your current job draining you?
Make a list your daily and weekly tasks.
Add a + for every task that energizes you
Add a – for every task that energizes you.
Compare both columns
What can you change for a better balance?
 

Are you going through a Career Transition?

Where you are at today?


Maybe you're looking for your next step, a promotion or a new opportunity. Or you are new manager and want to improve your Leadership skills? Or you're facing daily tensions with your colleagues, are struggling to find your place in the team and are not feeling appreciated  and acknowledged. Or you're just living on automatic pilot, going through your weeks like a robot.


Is now the time to reinvent yourself?


We'll start be identifying what your highest professional priority is. And WHY you want what you want, what is the goal beyond the goal.


We'll talk about what you love to do and what you do better than anyone else. 

We'll talk about what you do too often, that drains your energy.


We'll talk about what you could do  that you're not doing yet.

We'll talk about who you are Being, and who you choose to be in your professional life and in your personal life.


We'll examine your self-esteem and your self-beliefs. What you believe about your professional worth, the story of your « failures », your fear of success, the limiting beliefs you have about your talents and capabilities. We will identify and transform the limiting beliefs that hold you back from a fulfilling career and life.

Read my clients' testimonials about Career Transition results.


According to Gay Hendricks, « almost nobody is really using more than 10% of their own genius. The genius zone is doing what you most love to do which also makes the largest contribution to the people around you, be it your business, or your family. » Do you know what your genius zone is? How would it be to spend 7 or 8 hours in your genius zone?

So, take a deep breath in…. exhale… and now ask yourself these questions:

– What do you most love to do?….. take three more deep breaths and ask yourself the same question again. Then:

– What was your dream job when you were a child?

– How would you be as a person if you joyfully expressed your creativity everyday, in a work environment that would match your most important values?

It's never too late to change direction and create a fulfilling profession. With 15 years' experience in Human resources, as an HR Business Partner, Recruiter, Outplacement Consultant and  Career Coach, I will help you find your awesome and get you share it with the world. Ready to start? Write to me.

« Don't die with the music still in you. » Wayne Dyer